Chaintrier Avocats is a French business law firm.
We assist companies and executives in the realization and success of their development projects, providing both advisory and litigation services.
Our firm advises and represents a diverse client portfolio, including french and international SMEs, investment banks, investment funds, family offices, and M&A boutiques, across various industries.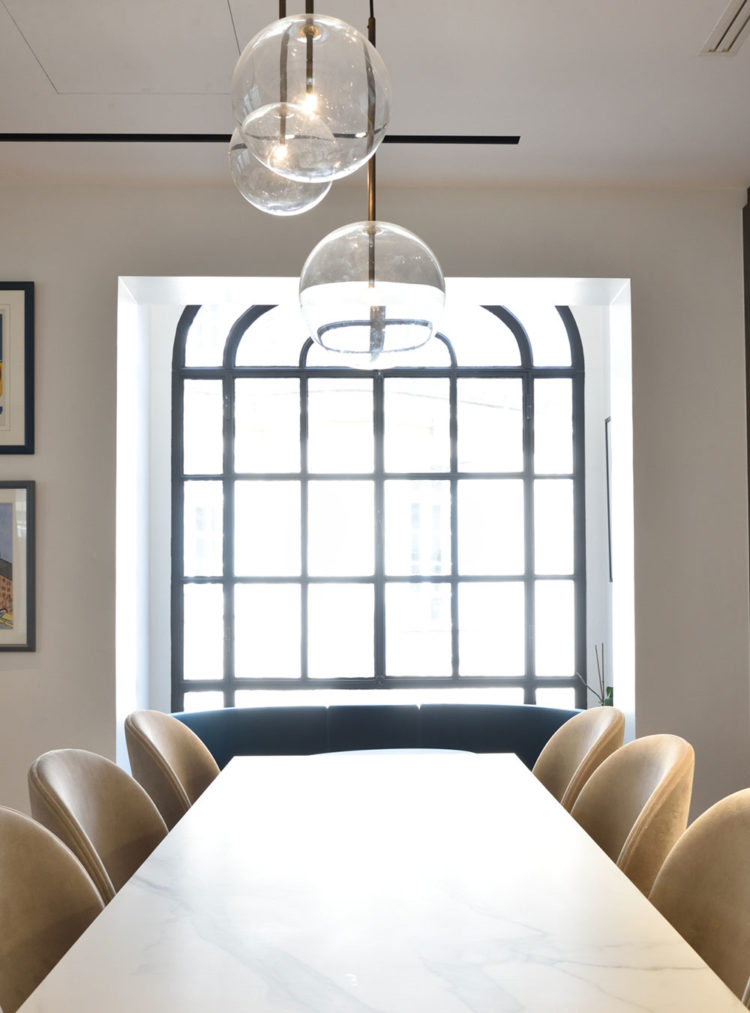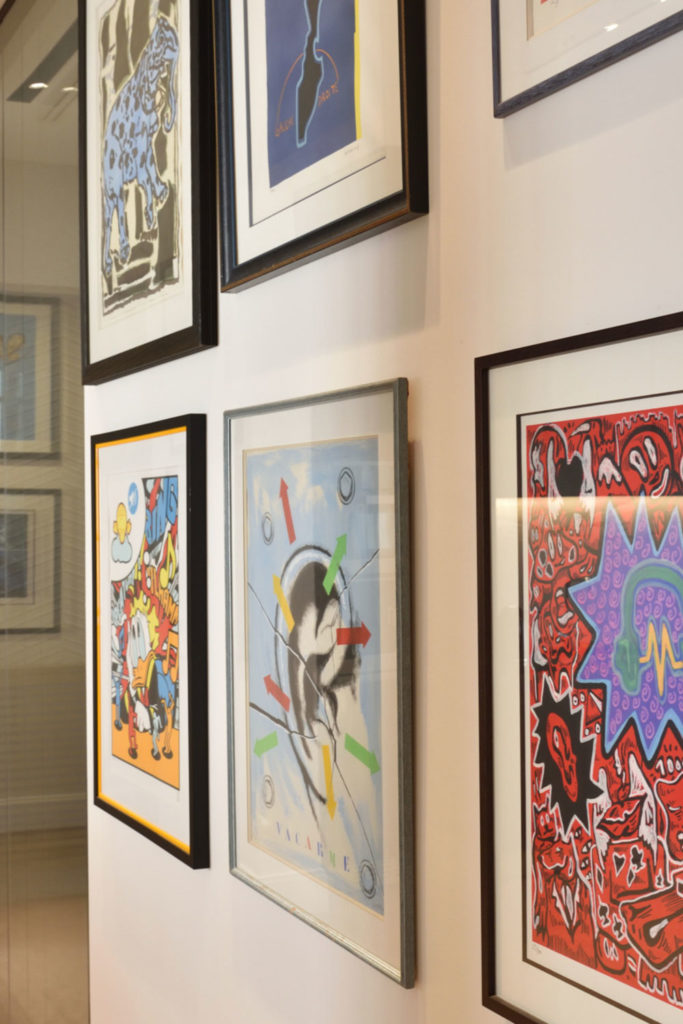 To address the most complex challenges alongside our clients, we adopt a comprehensive approach that combines cross-disciplinary expertise, experience, and technical skills to deliver agile and tailored solutions.
With a dynamic and ambitious team, comprising partners from leading law firms, Chaintrier Avocats stands out for its entrepreneurial spirit and commitment to excellence.
The firm is a member of the COGEP group, the 7th largest consulting, auditing, and accounting expertise firm in France.
A Firm with an International Focus
We support French companies in their overseas operations, ensuring solid and appropriate legal support. We also assist foreign groups looking to establish or operate in France. Whether it's consultancy or litigation, our team provides tailor-made guidance, meeting the needs of each organization across all sectors of activity.

We also rely on a network of partner firms as well as on the international HLB network to meet the needs of our clients on an international scale. HLB comprises over 20,000 professionals across 158 countries worldwide.