We are constantly looking for associates and interns for all our areas of expertise.
Respect, Excellence,
Commitment, Teamwork
We place paramount importance on human and interpersonal qualities, respect, open-mindedness, critical thinking, adaptability, and the candidates' willingness to invest in a collective project for the long term.
We provide support for their professional development, enabling them to enhance their skills and deliver high-quality work with a constant pursuit of excellence.
Joining Chaintrier Avocats means:
Becoming part of a close-knit firm and a dynamic team
Engaging in an ambitious entrepreneurial project
Collaborating with a team of lawyers with diverse and complementary professional backgrounds from prominent law firms
Learning from partners who are eager to share their expertise, allowing their colleagues to take responsibility on cases and fully realize their potential
Working on a wide range of cases for major companies both in France and internationally Becoming part of an ambitious and demanding firm that places client satisfaction at the heart of its concerns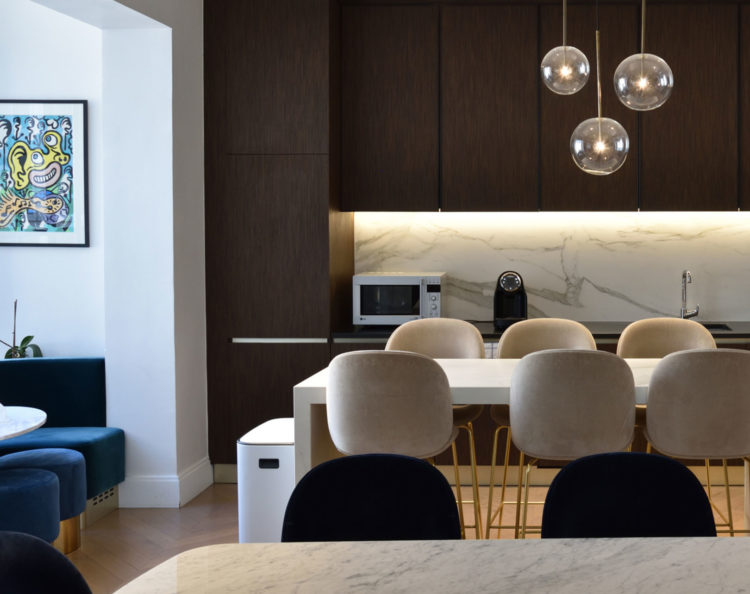 Join us!
If you wish to apply, do not hesitate to send us your resume by email.